A legendary address with a bespoke lifestyle. Each apartment has stunning views of greenery with plenty of light and fresh air.
Price:- 8 Cr* Onwards
Welcoming you to the heart of Bangalore and the world-famous Four Seasons Hotel. Embassy One is an exceptional residential building on Bangalore's Bellary Road.
Price:- 7.50 Cr* Onwards
Embassy Grove is a reminiscence of the simple times with laid-back luxury and energizing experiences promised by tons of amenities.
Price:- 7.90 Cr* Onwards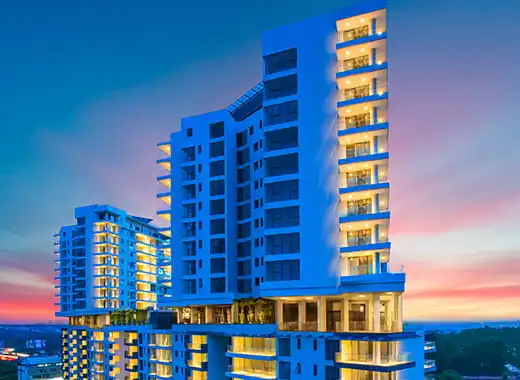 A lifestyle of aspiration – is what Embassy Lake Terraces offers. Intuitive lifestyle development with effortless access to Bengaluru International Airport.
Price:- 4.14 Cr* Onwards
With the frantic pace of modern living, Discover a harmonious blend of epic scale and minute details creates an ideal environment for happiness.
Price:- 2.76 Cr* Onwards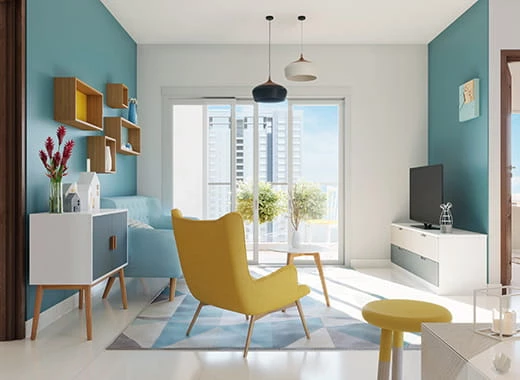 First Alexa-enabled smart home in India. The Embassy Edge offers futuristic living experiences and an expansive space within a vibrant community.
Price:- 70 Lakhs* Onwards
BOOK YOUR HOME IMMEDIATELY
FOR GROUP BUY BOOKING
I am a proud owner in springs township. My experience is great with the developer. The kind of vision they have for Real estate , Nobody have that vision.
I am living in Embassy Boulevard. I would say its a wonderful experience till now. They have designed it beautifully. The BLVD club is offering best of its services.
I am excited to shift to Grove as its situated in CBD having a villa kind of experience. we were exploring since long for a luxury development in CBD Area. I am hopeful for a great experience.